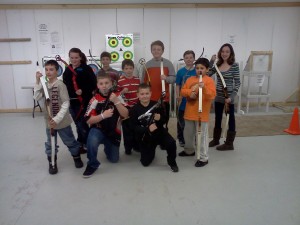 Dunham's Bay Youth Membership:
$25.00 per year. For ages 12-17. This special membership category is for youth who wish to participate in club activities, but have no family member who wishes to join. In this event, these youth will be allowed membership but with no voting privilege and only in conjunction with a general member's sponsorship. The youth must be accompanied by the member-sponsor whenever attending the club. Youth members will get a membership card with NO combination, and a membership button will be provided. NO initiation fee applies for youth!
Please see the Membership Page for more information.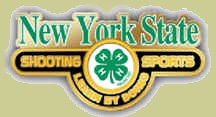 NYS 4-H Shooting Sports:
The 4-H Natural Resources Program features The Shooting Sports Program for Youth Ages 12 – 19. Shooting Sports is for young people who are interested in shooting and the conservation of natural resources. Most groups plan outdoor oriented community service projects, promote habitat improvement and develop a better understanding of the natural environment.
For more information contact John Bowe at [email protected].